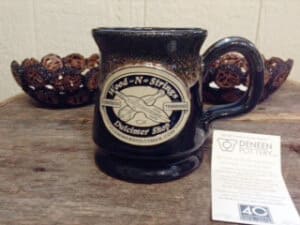 A new shopping experience is on the way. Stay tuned.
Meanwhile, if you would like to place an order,
please call us at (865) 448-6647 between 10am and 5pm!
For availability or any other questions you may have, please call us. From Sticky Picks to Clemmer Straps & capos, we still have your favorites. We will also help you create that "special" Clemmer dulcimer or BanJammer you've always wanted. Just for you!